Does Jelly world exist? Does it not exist? Does it exist but only on an alternate plane of neo-reality? Many had wondered....
But, now neopets reports that it does exist and is "...built entirely of orange jelly. Nobody knows how it got there, perhaps a magic spell backfired, or an eccentric Neopian billionaire with a sweet tooth commissioned it..."
Here are some of its denizens....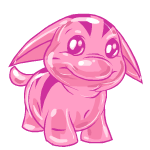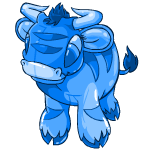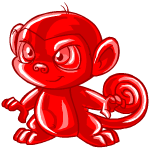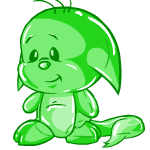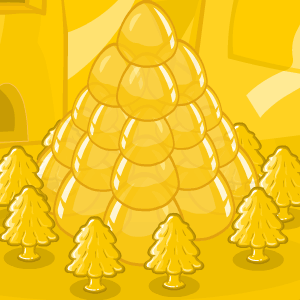 ...and here's a beautiful picture of Jelly world.